Experience Ubuntu Firsthand.
Experience authentic township life, hosted by a local family. Cape Town's many activities and sites at your doorstep! Explore several communities all with their own stories. Our homes in Imizamo Yethu, Hout Bay have many sites & activities in the area; 5 min to the beach or the vibrant Bay Harbour Market; Only a 15 min drive to the Constantia Winelands or Kirstenbosch Gardens and 25 minutes into Cape Town city. Langa is a historic and thriving community many activities and sites at your doorstep and just 10 minutes from Cape Town! Well kept cozy family homes in a vibrant communities!
Airbnb has enabled thousands of people around the world to connect with others, share their cities and earn additional income. We are working to ensure that the same opportunity is available to people across South Africa's economic gap.
Mama Mirriam's BnB- Imizamo Yethu- Sleeps 4 guests in 2 rooms
Lady's Langa Township Homestay- langa- Sleeps 2 Guests
Sasa's Township Homestay - Imizamo Yethu - Sleeps 2 guests
Belle's Langa Community Homestay - Imizamo Yethu - Sleeps 6+ guests in 5 rooms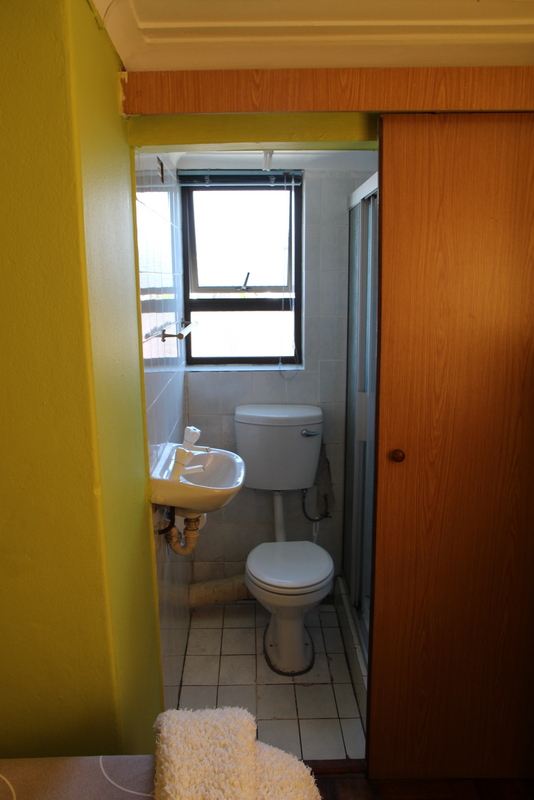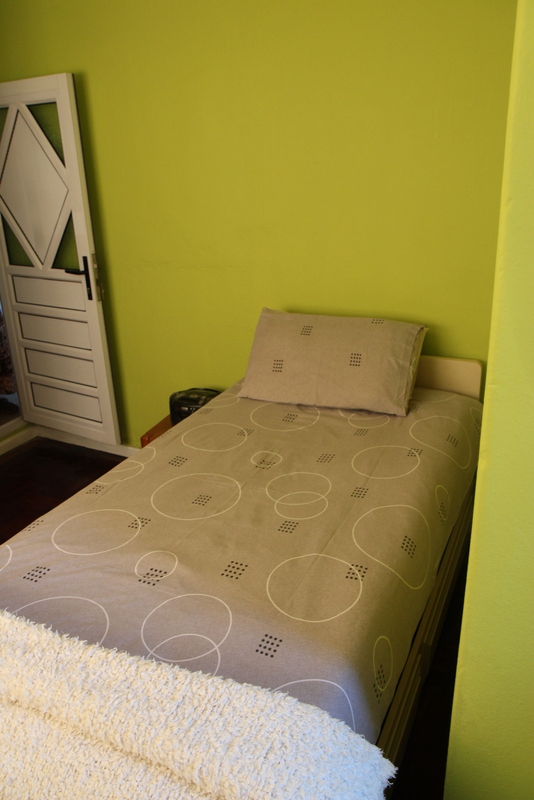 ALL Homestays FEATURE THE FOLLOWING AMENITIES:
Welcome Guide

Local Language Sheet
Breakfast included!

Dinner available on request